Presenting: the 2023 Hashtagcon Cosplay Series Panels!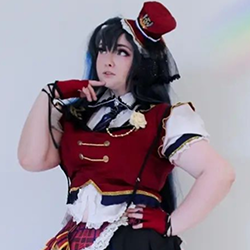 Stage Presence: The Importance of Confidence
Scarlet Usagi shares what they've learned being a triple-threat idol performer with over 10 wins! Having performed at a variety of shows and conventions, both solo and alongside groups; they are coming to HashtagCon to show you how to step up your performance!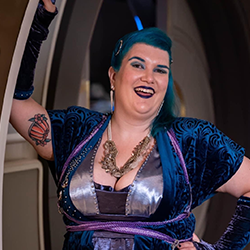 Cosplay is For Everyone!
Getting into cosplay can be intimidating, and it may feel like you have to swing for the fences or buy all kinds of equipment. The truth is, you learn from doing and it can be easy to piece together a wearable cosplay with a little creativity and a hot glue gun! We will show some of our cosplays, answer questions about how things were made, and help everyone get their creative juices flowing!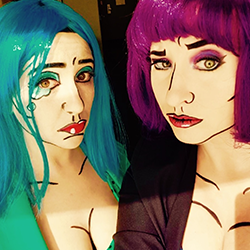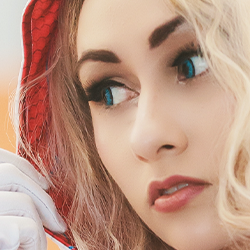 An Introduction to Cosplay Makeup
Evangeline Daring has over 8 years of experience cosplaying, focusing primarily on wigs and makeup! In her panel she will talk about things like makeup specifically for photoshoots, contouring for changing your face's shape, age, or even gender, and choosing the right makeup for you and your cosplay! Sharing industry tips on all of these things and a wide range of applications from subtle to drag! If you've ever wanted the ability to ask how to achieve a look that's just out of your reach, her panel is one you don't want to miss!
We are looking for Volunteers to show off their Cosplay or Crafting skills!
If can be for anything you feel would Help others in their cosplay Goals!
Panelist Applications Due June 11, 2023
All volunteers will receive one free admission badge