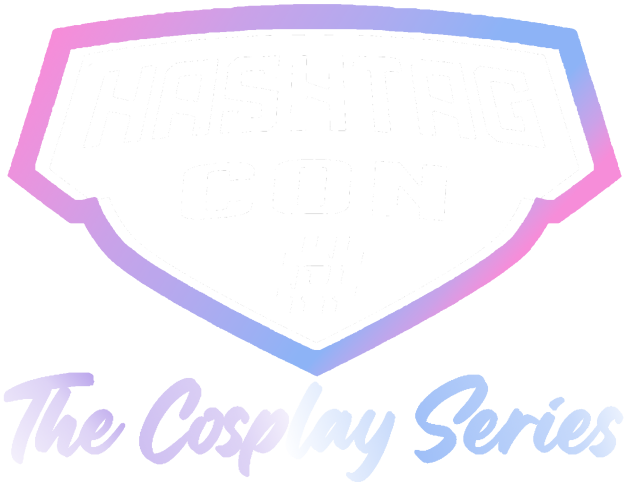 Saturday, July 22nd, 12pm-9pm
Costume Contest | Panels | Vendors | Special Guests
What's the
Cosplay Series?
HashtagCon takes individual elements from conventions and gives them space to shine. The Cosplay Series features local cosplayers, panelists, and vendors in an intimate setting for attendees to experience the cosplay side of conventions in a fun-size single-day event.




Pre-Registration
Available Until 7/21
VIP Package
Registration Ends 6/26/23
Onsite Reg
Purchase At Register
Cosplay on the Main Stage
$5 Masquerade Entry
1st Place $75 Prize
2nd Place $50 Prize
3rd Place $25 Prize
Available for Same-Day Purchase or Pre-Register Online, entry valid with proof of purchase. No Pre-judging; Masquerade Only